person person person person person person
2 to 6 players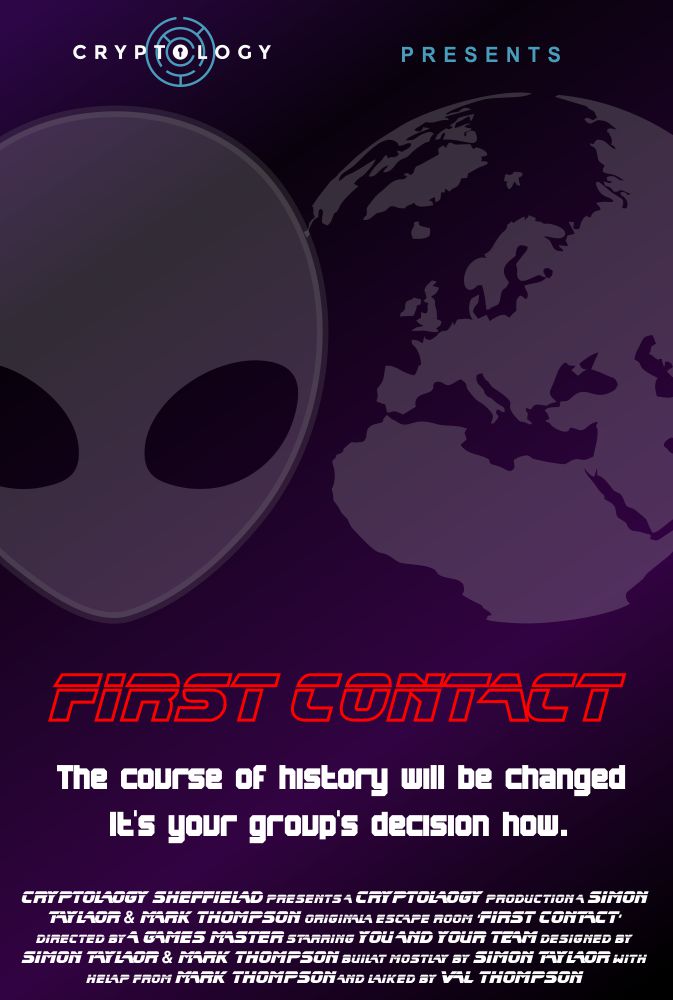 Discover something that will change the course of history, but how?
Room theme: Sci-Fi
The Tayson Research Vessel has ceased communication with Earth, it is a stranded ship on an outer orbit of Mars.
Your team must board the TRSS Caelus, assess what happened to the crew. But what you will soon discover may change the course of history, but in which way?
There is no escape, you must choose your path and the path of all humanity for better… or worse!
COVID Update: This room used to have a greater maximum of players, but due to current government restrictions we have set the maximum to 6.
BOOK NOW