person person person person person person person
2 to 7 players
Air-Conditioned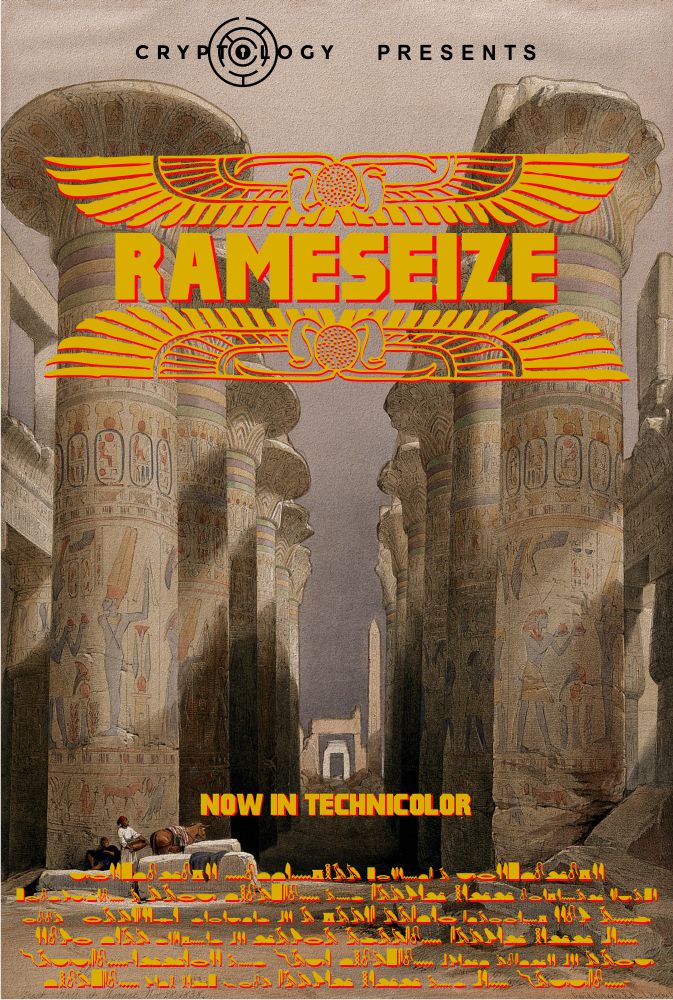 Time to become living legends!
Room theme: Ancient Egypt Tomb Raiding
Prepare to embark on a once-in-a-lifetime expedition to the deserts of Egypt and a long-lost tomb! After meticulous planning and backbreaking excavations, the long-hidden tomb of the notorious Rameses has finally been uncovered. But hold your breath, for this is no ordinary tomb. It is an unparalleled enigma, brimming with mysterious contraptions and traps that will ignite your imagination and sense of adventure.
Unlocking the secrets held deep within, you have the chance to unearth up to three ancient artifacts that are rumored to have been buried alongside Rameses. By seizing these exquisite treasures, you will not only secure your escape but also etch your name into the annals of history. However, remember that you are not alone in this dangerous endeavor. Fellow relic hunters, driven by the same insatiable thirst for discovery and adventure, trail close behind.
Your foreheads are drenched and the air is awash with uncertainty. There is not much time. Will you be able to secure the artifacts before your rivals catch up with you or will you be swallowed up by the sands along with them?
The sand of time and running out are you ready to face the terrors of Rameses' tomb or will you be just another adventurer that aspired to be more just to be left alone and forgotten in the desert...well are you?
BOOK NOW